Argentina's controversial 2018 FIFA World Cup warm-up fixture against Israel in Jerusalem has been cancelled, striker Gonzalo Higuain has confirmed.
Although neither national federation has officially announced the cancellation, Juventus' Higuain effectively confirmed the Saturday fixture is off.
He told ESPN: "They've finally done the right thing."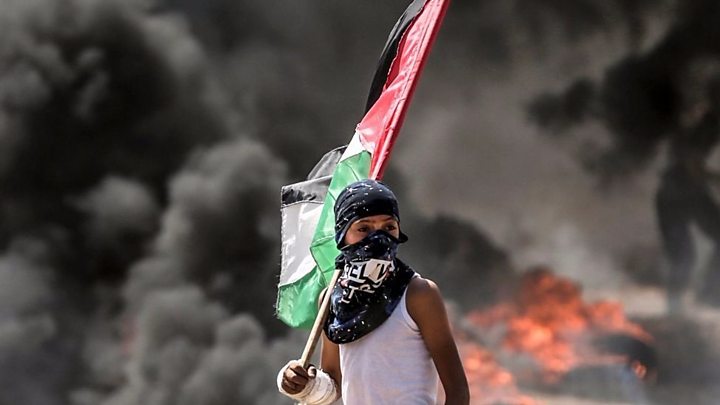 Meanwhile, Argentinian football association vice president Hugo Moyano said it was the right decision, per Radio 10 (via ESPN): "I think it's a good thing that the match between Argentina and Israel was suspended. The right thing was done, it's not worth it. The stuff that happens in those places, where they kill so many people, as a human being you can't accept that in any way. The players' families were suffering due to the threats."
The buildup to the fixture had been fraught with tension.
Per Dejan Kalinic of Goal, Palestinian football association chief Jibril Rajoub had called on fans to burn Lionel Messi shirts and pictures of the five-time Ballon d'Or winner if he attended the scheduled friendly: "He's a big symbol so we are going to target him personally and we call on all to burn his picture and his shirt and to abandon him. We still hope that Messi will not come."
As noted by ESPN's report, the Teddy Stadium fixture caused particular controversy because of its location in Malha, a part of Jerusalem "situated on the site of a former Palestinian village destroyed during the war that established Israel 70 years ago."
The match against Israel was set to be Argentina's final warm-up game before the start of the World Cup on June 14.
The Albiceleste's first Group D fixture in Russia is against Iceland on June 16, before meetings with Croatia (June 21) and Nigeria (June 26).
Source: BR