Legendary Reggae Artiste, Ukeleke Onwubuya, better known by his stage name 'Ras Kimono', is dead.
The singer reportedly died on Sunday in a Lagos hospital after a brief illness.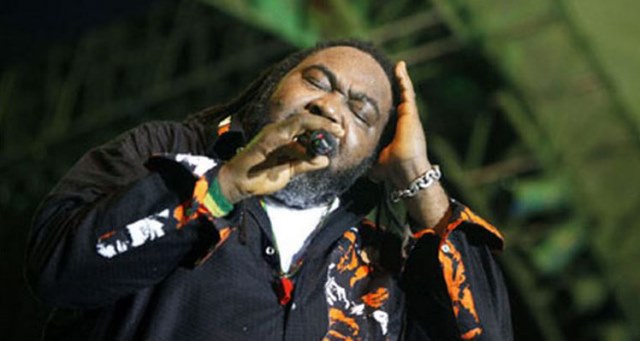 Metro News reports that he was scheduled to travel to the United States Saturday night, but complained of not feeling too well.
He was rushed to a hospital in Ikeja, Lagos, then later taken to Lagoon Hospital on the Island.
The music industry is filled with regrets
As at press time , music veterans Tony Okoroji, Sir Shina Peters, others are meeting to make burial plans.
Ras Kimono was one of the veteran musicians from the 90's who continued to remain relevant on the music scene, mentoring and contributing to the Nigerian entertainment industry.
In a recent chat with PUNCH, the reggae star said, he had been a vegetarian for over 37 years and neither smoked nor drunk alcohol.