Liverpool defender Dejan Lovren has been charged with perjury for allegedly providing false testimony in the trial of former Croatian football administrator and sports agent Zdravko Mamic.
Mamic was found guilty in June on a number of charges that included making illegal profits on player transfers from his time as an executive at Dinamo Zagreb – including the deals that took Real Madrid midfielder Luka Modric to Tottenham in 2008 and Lovren to Lyon in 2010. He was sentenced to six-and-a-half years in prison, but fled to Bosnia-Herzegovina before the guilty verdict was announced.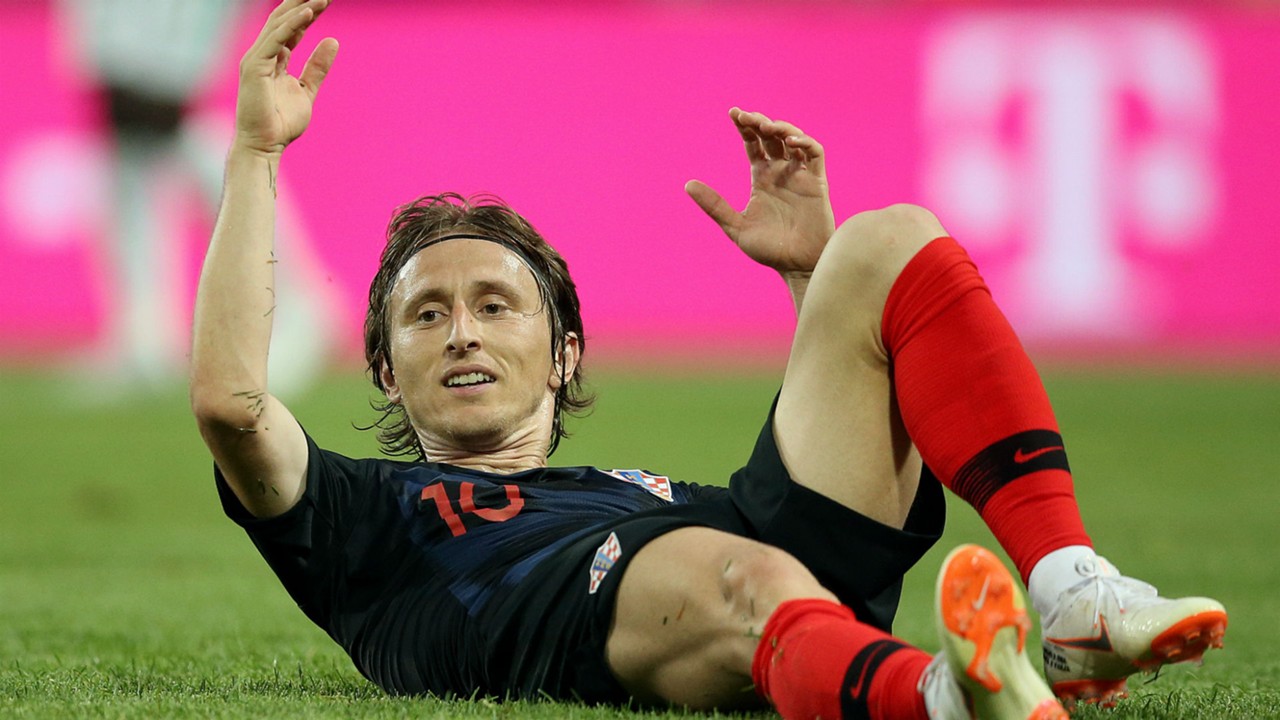 The court ruled that Modric and Lovren, who were both represented by Mamic's son Mario, were unlawfully paid 50 per cent of their transfer fees and forwarded a large proportion of the money to Mamic and his family in accordance with illegally backdated clauses in their Dinamo contracts.
Mamic disputes the ruling and has pledged to fight the verdict, which according to Croatian law will only become final when it is confirmed by the Superior Court – a process that can take years.
Modric was charged with perjury prior to captaining Croatia to the World Cup final last summer, and the country's state attorney office has now confirmed that Lovren will also face criminal proceedings, though no trial dates have yet been announced. If found guilty, both men face between six months and five years in prison.
The scandal did not have a negative effect on Croatia at the World Cup – where Modric won the Golden Ball award for the competition's best player and Lovren started six of his country's seven matches in the heart of defence – but the ongoing proceedings could jeopardise their futures at international level and complicate their club careers.
Follow 745ng Sport on Instagram here, for all of the best images, videos and stories from around the sporting world.