Donald Glover and Rihanna's short film was made during a hush-hush shoot in Cuba and premiered at Coachella.
For those who weren't at the Californian music festival, it was then released on Amazon Prime.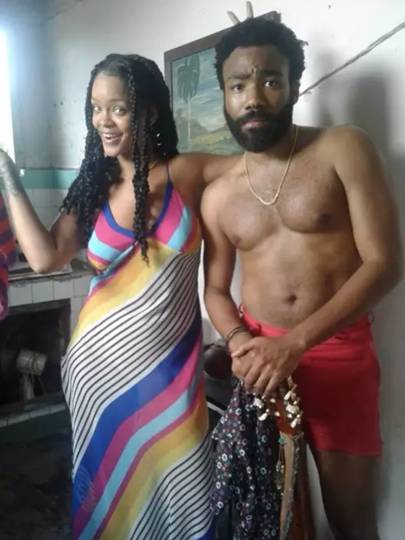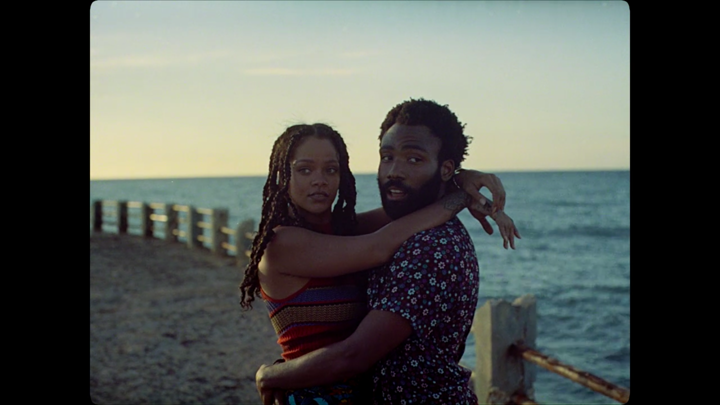 The movie stars Donald Glover as Deni Maroon – a musician who wants to put on a festival for the people of Guava.
Rihanna plays his long-term girlfriend, Kofi.
— donald (@donaldglover) April 10, 2019
It also stars Letitia Wright, best-known for her role as Shuri in Black Panther, and another Brit – Nonso Anozie – playing the baddie, Red Cargo.
The film begins with a colourful animation and the pair's creative genius has stunned many fans.
One of the only negatives is viewers were left wanting more as the film is just under an hour long.
Guava Island was dope. That scene where Donald Glover is singing Summertime Magic to Rihanna gave me the feels.#GuavaIsland

— Kevin Mathew (@kevinmathewmi) April 14, 2019
There's plenty of Childish Gambino tracks in the film including This Is America and Summertime Magic which kept fans happy.
But some were left disappointed that – despite the rumours – Rihanna didn't sing.
Others were stunned at the parallels between Guava Island's storyline and the recent real-life death of rapper, Nipsey Hussle.
The 33-year-old, who was killed last month in LA, was known for his community work.
I can't help but see the similarities with #GuavaIsland and Nipsey Hussle's death and how much they meant to the community. The timing of the film is really ironic in that..

— gabrielle (@gabbymoss79) April 13, 2019
The film came off the back of Glover's headline set at Coachella with some saying it was the perfect encore.